Thanks for reaching out. We will be in touch shortly.
In the meantime, you may be interested in some of our recent posts: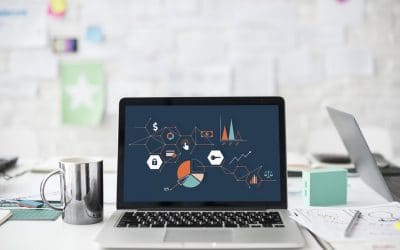 Technology can empower businesses to greater levels of productivity and efficiency, but for those that lack the right plan, it can also make them more susceptible to catastrophe.
read more
You can always contact us at 888-877-1840 or connect on social media