Thanks for reaching out. We will be in touch shortly.
In the meantime, you may be interested in some of our recent posts: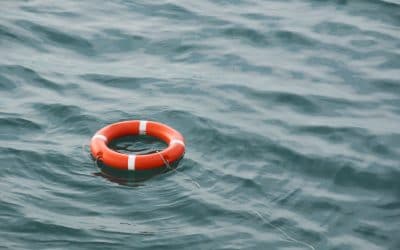 Seeking outside assistance can help you confidently regain business productivity after a catastrophe strikes. Disaster recovery (DR) planning means having a system of processes and tools that allow you to protect valuable data from catastrophe, and to use those...
read more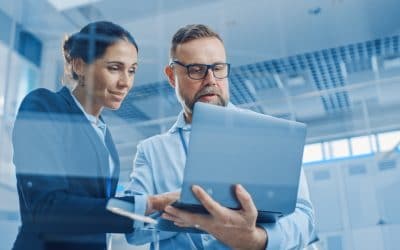 Outsourcing can often be the surest path to greater network reliability and budgeting predictability. What's the best way to get the right IT support for your business? While the natural inclination might be to hire in-house IT staff, it's not always the best option....
read more
You can always contact us at 888-877-1840 or connect on social media