PROJECT: Empower
Training Series.
Are you Ready To Crack The Code To M&A Growth?
John Bly

CPA, CVA, CGMA is the CEO and founder of LBA Haynes Strand, PLLC. John is a business enthusiast who has won numerous awards for his achievements, including being recognized Nationally as a 40 Under 40 by the M&A Advisor and a 2013 Managing Partner Elite by Accounting Today
Helping our friends and partners look beyond technology, and explore topics that will help them prosper and succeed.
You are invited to hear John Bly, author of Cracking The Code: An Entrepreneur's Guide to Growing Your Business Through Mergers And Acquisitions For Pennies On The Dollar speak at the upcoming Project: Empower seminar. 
"Cracking The Code" serves as a guide to effectively find good deals for entrepreneurial businesses in the $1 to $30 million range. John provides a blueprint for how to tackle such issues as:
Determining whether the deal is a good fit
Due diligence
Structuring the deal
Tax issues
How to land the perfect catch
John will show you ways to find potential spots for rapid growth and accomplish, on a smaller level, what the larger companies do. By breaking down the M&A process into approachable elements, you will find that your entire outlook on the topic will be transformed.
event details
The time and date will be announced soon. To be included on the mailing list and receive event updates, please fill in the form below.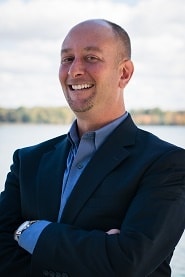 PUT ME ON THE WAITING LIST!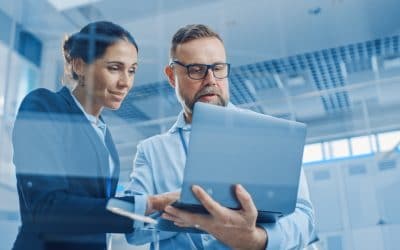 Outsourcing can often be the surest path to greater network reliability and budgeting predictability. What's the best way to get the right IT support for your business? While the natural inclination might be to hire in-house IT staff, it's not always the best option....