Make Sure You Have
The Right partner.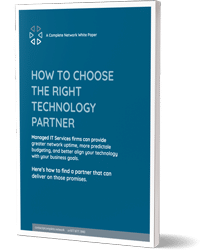 Download "How to Choose the Right Technology Partner"
No email address required.
Complete Network is here to help
Partnering with the right MSP is critical to the security and success of your business. This white paper will provide actionable steps to ensure your technology partner is serving your needs.
The team at Complete Network is happy to discuss any issues you're facing and see if we are the right fit for your business. Schedule a comprehensive consultation today.
You Might Also Enjoy Some Recent Articles From Our Blog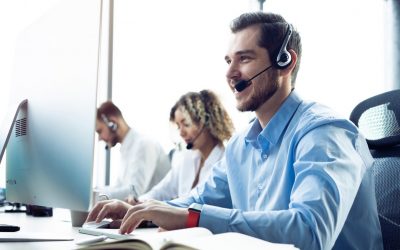 With a reliable IT help desk in your corner, your business can face any IT problem with confidence. The IT help desk...
read more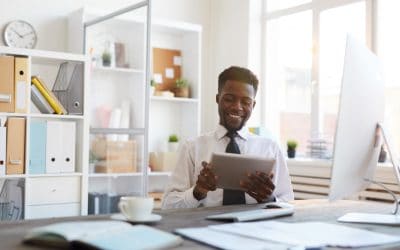 The right IT policies help minimize uncertainty and risk while maximizing accountability and efficiency. Policies help...
read more