As your business grows, its technology demands change. More people working on more devices requiring higher degrees of sharing and coordination . . . it all quickly adds up. But for businesses that enjoy the benefits of managed IT services, they're able to not only effectively manage these potential roadblocks, but largely avoid them entirely.
What's more, among the many managed services advantages, your business will be able to operate its day-to-day business without fear of things like network downtime and technology failures getting in the way of productivity.
Now let's dig deeper into the importance of managed IT services and, more specifically, how these services can be leveraged by your business to increase efficiency and productivity.
Discovering the 4 Major Benefits of Managed IT Services
There are many, many managed IT services benefits. And these benefits vary based on a wide variety of factors including your industry, size, existing IT infrastructure and in-house team, etc.
For instance, for healthcare organizations, being HIPAA compliant is critical – and HIPAA compliance requires meeting cybersecurity standards. Same goes for businesses in the financial services industry. In other words, depending on your specific circumstances, these managed IT benefits are more than just competitive advantages; they're a necessity.
That said, we'll home in on the managed IT services advantages that generally apply to businesses of all sizes across all industries.
Cost Savings
The first and most obvious of the benefits of managed IT services is that it will ultimately save your business money . . . otherwise, why would you use them in the first place (compliance requirements notwithstanding)?
With network and server downtime costs rising to unprecedented levels (upwards of hundreds or even thousands of dollars per minute, depending on your business's side), avoiding these time-consuming technology disruptions is a huge boon to your business.
Your managed services provider (MSP) will be able to provide proactive monitoring and managing of your entire IT stack, ensuring that these disruptions never have a chance to occur in the first place.
Leverage These Benefits of Managed IT Services and More
Relieve your business of all its IT headaches when you work with proven subject matter experts at Complete Network
Reach out
And for the occasional IT issue that can't be prevented, your IT services partner will be there within minutes to begin rectifying the problem so you don't suffer from prolonged outages and work stoppages.
This protects your core business from IT issues while you also save on the costs of hiring and training an in-house team; your entire expert, qualified team of IT specialists will often cost less than the salary of just a single full-time employee, making this a high value ROI.
Finally, your IT partner will be able to assess your entire IT stack, identifying redundancies and other inefficiencies, rectifying them so you can maximize the returns on your IT spend.
More Reliable and Efficient Workflows
Building on the above managed IT benefit, your IT provider will not only be able to ensure your network and servers are more reliable, but also that your entire system functions more efficiently.
That's because your MSP will be able to introduce a variety of automation and upgrades for a more streamlined IT environment.
They can also determine inefficiencies and bottlenecks in your system that, once removed, helps your business operations run that much more smoothly. Not only does that lead to higher revenue, but also a happier, less stressed workforce, freed from that debilitating struggle with technology.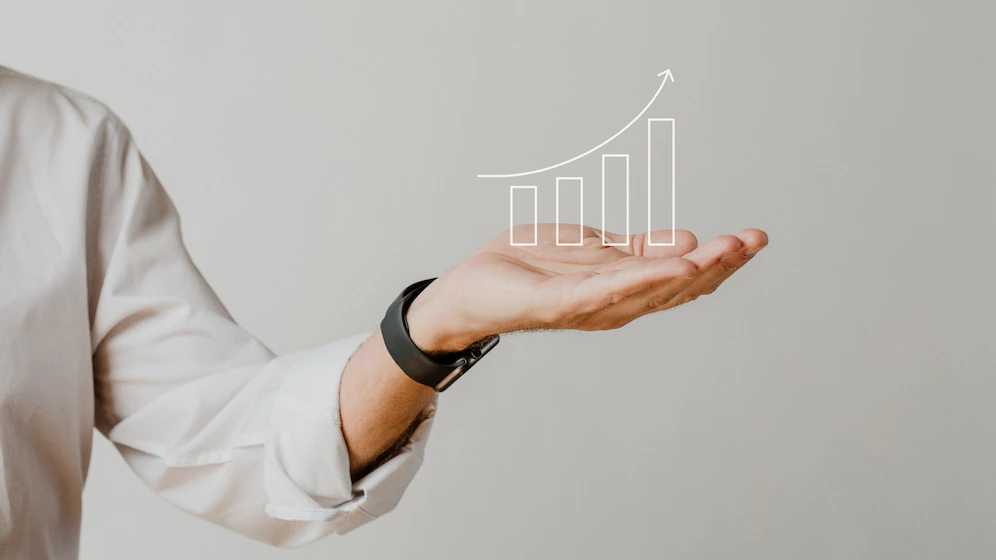 You'll also have a much easier time scaling due to long-term IT planning. This is especially true of MSPs that can offer vCIO services, where you are able to essentially leverage the industry knowledge and experience of a top-level CIO without the huge salary demands.
Your vCIO will anticipate and proactively address IT issues that would otherwise constrain growth, a huge boon to any business that anticipates or aims for significant amounts of growth.
Safety From Online Threats
Many small business owners tend not to believe they will be targeted by cyberattacks. Instead, they think that their relatively smaller stature compared to the big fish like Facebook or Google makes them invisible to these online criminals.
But they're wrong.
61% of small businesses were targets of cyberattacks in 2021. 
Worse yet, those numbers are only getting higher.
Effective cybersecurity isn't just about firewalls and remote monitoring for intrusion; the vast majority of security breaches are successful due to human error or some form of social hacking (see the above link).
Want to learn more about managed IT services? 
Which is all to say that small, large, and medium-sized businesses must have a comprehensive cybersecurity array in place to ensure that they are safe from these potentially devastating online attacks.
And since these cybercriminals are constantly adjusting their tactics to exploit new vulnerabilities, methods, tech, etc., one of the major benefits of IT services is that your partner will totally manage this part of your business, so you can breathe a big sigh of relief – you're safe.
Stable Pricing
Poorly managed IT can lead to high costs for your business. That's because you'll need to be constantly fixing issues, and each fix not only drains time and productivity, but can also be expensive as you have to hire specialists to come in and remediate the issue.
Often, they don't have the in-depth knowledge of your infrastructure required to implement comprehensive solutions, and can instead only treat the symptom, while the disease remains, ready to flare up again in the future.
But with a long-term partnership with a proven MSP, you'll gain access to a full team of experts for a fixed monthly cost. That means that no matter what type of issue you face, you'll be protected and you won't have to worry about your budget ever getting out of control.
Better yet, you can leverage all these cost-effective service offerings via a single point of contact, making your expense reports easy to read and understand, and overall mitigating the number of invoices and paperwork you'd otherwise be struggling with.
Getting These Managed IT Services Benefits and More With Complete Network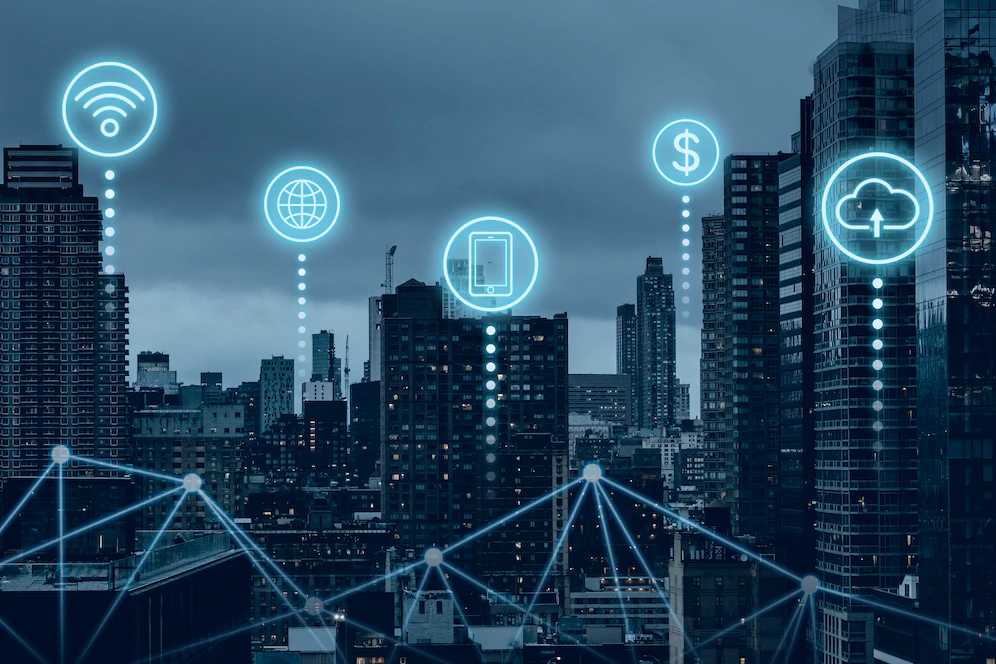 Now that you know about the  importance of managed IT services, the next step is finding a proven MSP that can help your business resolve every single one of its IT issues–no matter where they appear.
Complete Network is an experienced IT partner with years of experience providing industry-leading services for businesses of all types and sizes. We offer both comprehensive IT services and supplemental services plans, catered to meet your business's precise needs – with no wasted spend.
Get in touch with us today to find out how we can help streamline your IT environment and budget.