Somewhere right now, a frustrated CIO is grappling with the fallout of a cloud migration journey gone wrong.
Research shows that one in three cloud transitions fail, and just a quarter of projects are completed on schedule. These grim statistics highlight the many complexities involved and underscore the importance of planning a well-thought-out cloud migration strategy before the undertaking.
Working with a qualified managed services provider (MSP) ranks as one of the most direct routes to cloud migration success since they have the experience and best practices to minimize disruptions and maximize efficiency.
What follows is a migration framework that features eight "must-haves" that we focus on when helping our clients through their cloud transitions.
Why is Having a Cloud Migration Strategy Important?
It's critical that you have a documented, time-tested strategy in place before you start the technical steps involved in your migration.
We've split this framework into eight key pillars. Each is crucial in supporting the overall effectiveness of your cloud migration strategy. The idea is to use these pillars to capture better the complete picture of what is required to attain migration success.
1 – Identify Key Business Outcomes
Through our years of experience helping clients migrate to the cloud, we've found that the most successful migrations are those that begin with stakeholders establishing lucid and tangible business outcomes.
This starts with representatives from every key department, accounting, marketing/sales, HR, IT, and executive leadership coming together to achieve consensus regarding the organization's end goals as it moves to the cloud.
Here are the essential questions to ask: 
1) What exactly are we trying to achieve?
A:
2) What is the business case for the transition?
A:
Is the organization motivated to enhance financial performance? Business agility? Customer engagement? IT reliability? Establish a broader reach? Whatever your desired outcomes, they must be transparent, succinct, and endorsed by all stakeholders.
Reaching consensus helps you define measurable outcomes. It also guides you during the infrastructure planning phase in determining the models, cloud services, architectures, and cloud platforms that are most appropriate for your deployment case.
Want an Experienced MSP to Take the Reigns for Your Cloud Migration?
That's likely the best decision you could possibly make!
Learn More
2 – Define Stakeholder Roles for the Cloud Migrations
Once your business outcomes are clear, you'll want to decide who's going to be responsible for what.
Dividing the various migration tasks into three primary steps and building a team for each step works best. Depending on your staffing and organizational maturity, employees may participate in multiple teams, but they should assume only one dedicated role within each team.
Typical roles involved in cloud migrations are broken down into the following groups:
The planning team is responsible for establishing the organization's transition strategy by assessing business goals, identifying suitable cloud solutions, and aligning cloud initiatives with business outcomes.
The adoption team is tasked with orchestrating the integration of cloud technologies into the organization's operations. The adoption team continues the planning team's work by drawing up the adoption procedures, overseeing the migration, and providing the operations team with the skills and knowledge needed to administer the newly adopted technologies effectively.
The operations team handles day-to-day operations following migration. This team will manage, maintain, and optimize the performance of cloud-based IT systems and services by monitoring the health and efficiency of resources, responding to issues, delivering smooth business continuity, and ensuring that the migration fulfills organizational requirements.
3 – Infrastructure Planning
Cloud infrastructure planning is like the GPS guiding your organization as it transitions from its legacy systems to a more agile cloud-based infrastructure.
Many mission-critical decisions are made during this phase. For example, will your organization lift and shift existing applications or choose to rearchitect its digital assets to capture the full benefits of cloud-native features better?
Oftentimes, infrastructure planning is the stage of the cloud migration process that causes the most frustration. This is because uninitiated cloud transition teams tend to default to linear project planning methods, which are less effective in cloud environments.
A linear approach is ideal when substantial capital expenditure (CapEx) is required; however, iterative project planning is the better approach for cloud transitions.
Keep in mind that the cloud is pay-as-you-go, meaning OpEx (operating expenditures) replaces CapEx. This consumption-based service subscription empowers you to follow a more incremental planning methodology when compared to large upfront CapEx investments.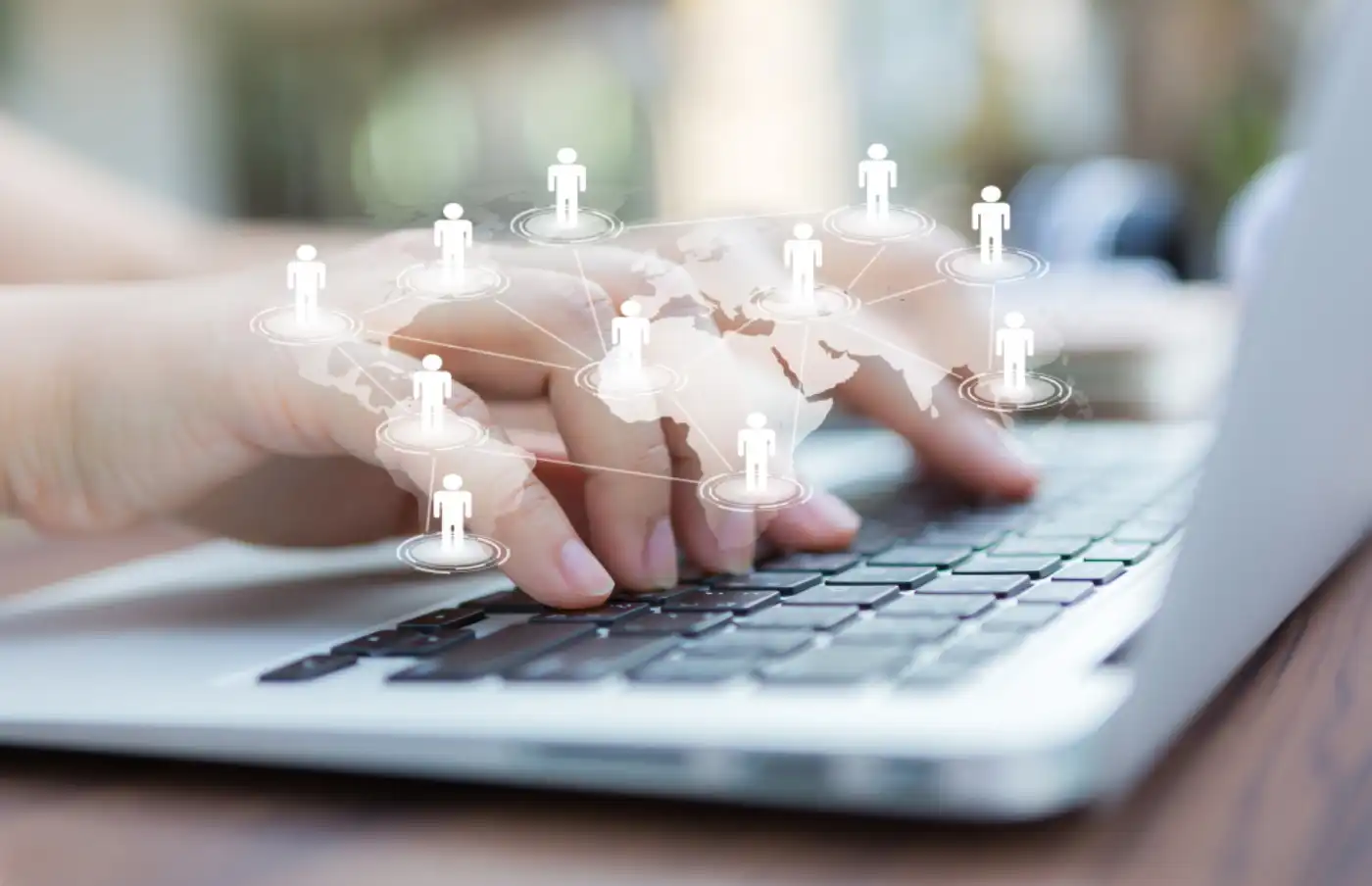 4 – Reorientate Your Security Policies
Far too many organizations fail to fully grasp the concept of security in the realm of cloud computing. In simple terms, your IT security is still your responsibility and remains an essential aspect of day-to-day operations.
Many companies wrongly believe that these duties are transferred to the cloud provider. While IaaS and PaaS remove the fundamental burdens of securing physical data centers and hardware resources, the self-service and automated nature of the cloud opens entirely new attack vectors that don't exist on-premises.
As such, your IT security personnel will need to reorientate and modernize your organization's security standards and policies.
5 – Regulatory Compliance Audit
The close cousin of security is compliance. A cloud compliance audit is an assessment to evaluate whether your organization's cloud practices align neatly with internal security policies, regulatory standards, legal frameworks, and industry guidelines.
Consider that each cloud model (private cloud, public cloud, and hybrid cloud) comes with unique requirements, benefits, and challenges that influence how organizations should approach their cloud compliance audit.
Cloud migration best practices don't stop with the strategy. Here are more expert resources to help you transition to the cloud:
6 – Establish Key Performance Indicators (KPIs)
KPIs are objective measurements or data points that provide explicit details about your organization's performance in a particular area. Your migration teams will collect and monitor different KPIs to track your migration success in real time and confirm whether the project is headed in the right direction.
Here's how KPIs help you manage what's important:
Data-Driven Decisions: KPIs offer data-backed insights, enabling informed decision-making based on real-world performance data rather than assumptions.
Clarity of Objectives: KPIs define clear goals and expectations for the cloud migration process, ensuring that everyone involved understands what needs to be achieved.
Early Detection of Issues: KPIs act as early warning signals, helping you identify and address potential challenges or deviations before they escalate into major problems.
Demonstrate Value: KPIs help teams showcase the value of the cloud migration to the organization, demonstrating how it contributes to strategic goals and business outcomes.
7 – Test the Cloud Migration
A smooth cloud transition requires a full-range functional, integration, and stress testing regimen. The overarching objective when testing is to uncover and mitigate possible issues before anything can lead to disruptions in business continuity.
Functional testing confirms that the application's core functionalities, features, and user experiences are maintained after transitioning to the cloud environment.
Integration testing ensures that the different parts of an application or system, which might now be distributed across various cloud services and resources, continue to work together cohesively and as expected.
Stress testing is crucial for maintaining user satisfaction and a positive user experience after the migration by identifying and addressing performance bottlenecks, throughput limits, concurrency issues, insufficient resource allocation, and failover and recovery responses.
8 – Benchmark and Optimize
The goal here is to benchmark your new cloud infrastructure against your legacy systems to establish baseline trends and identify areas of overuse, underuse, or misuse. With this information, you can better optimize your cloud resources to avoid unexpected cost overruns and spot anomalies that could cause trouble down the line.
Inefficiencies in cloud provisioning are a chief reason why some companies find that the migration cost is more than anticipated. By benchmarking and optimizing your resources, you'll replace educated guesses and experimentation with data-driven decision-making to meet your migration goals.
A Comprehensive Table Outlining Optimal Steps for a Cloud Migration Strategy
| | | |
| --- | --- | --- |
| Pillar | Description | Key Considerations |
| Identify Key Business Outcomes | Establish clear and measurable goals for the migration. | Financial performance, business agility, customer engagement |
| Define Stakeholder Roles | Assign responsibilities for each phase of the migration. | Planning team, adoption team, operations team |
| Infrastructure Planning | Choose the right cloud services and architectures. | Lift and shift vs. rearchitecting |
| Reorientate Security Policies | Update security protocols for the cloud environment. | New attack vectors, responsibilities |
| Regulatory Compliance Audit | Ensure alignment with legal and industry standards. | Private, public, or hybrid cloud |
| Establish KPIs | Use data to track migration success. | Data-driven decisions, early detection of issues |
| Test the Migration | Conduct various tests to ensure a smooth transition. | Functional, integration, stress testing |
| Benchmark and Optimize | Compare new and old systems for performance. | Cost overruns, resource optimization |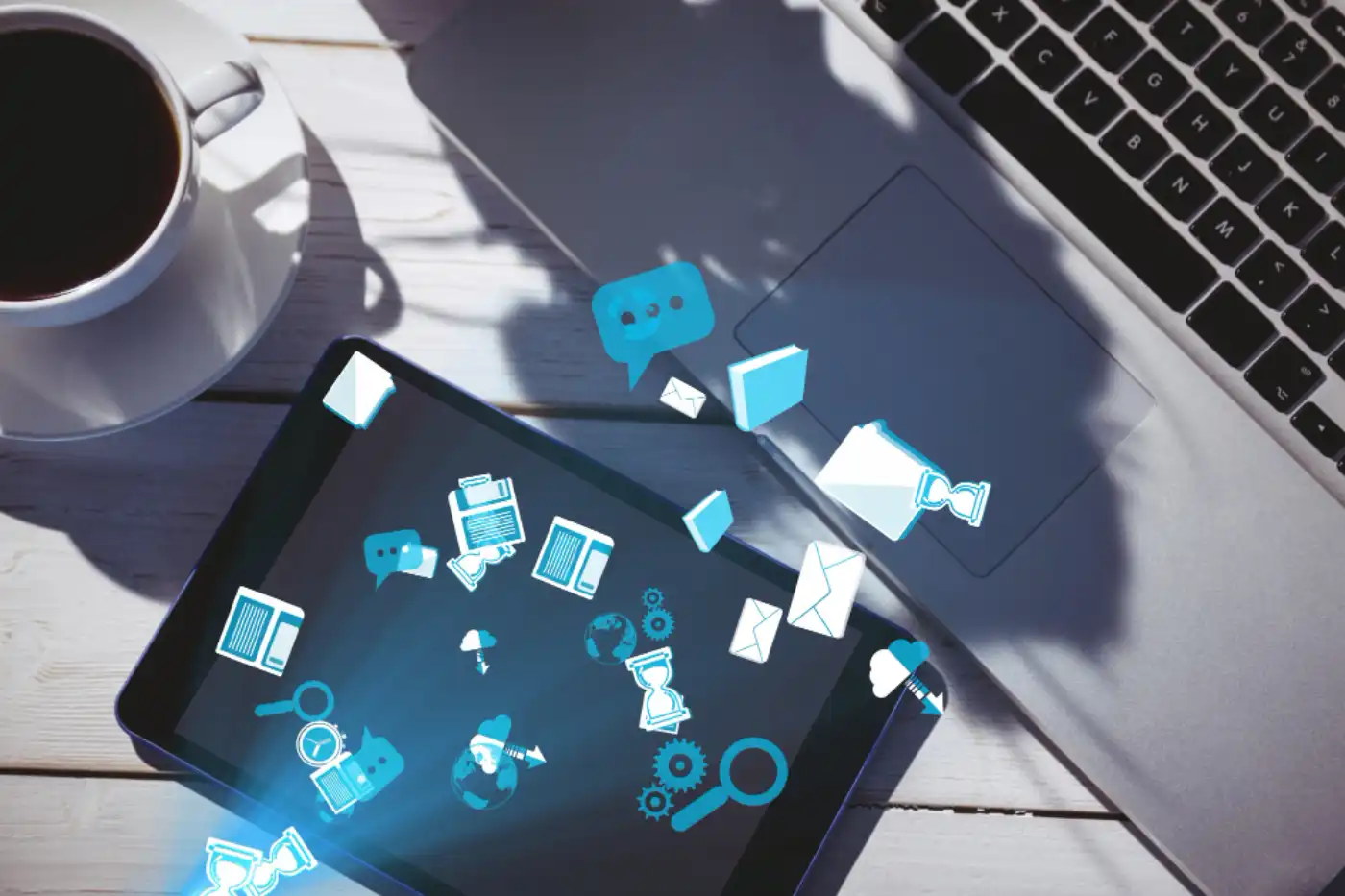 Complete Network – 20 Years of Cloud Computing Support and Cloud Migration Strategy
The Complete Network team has been helping small and midsized businesses manage their cloud computing migrations since before the term "cloud" was even a buzzword. During that time, we've earned consistent praise and 5-star reviews for our transparency, service quality, and reliability.
Could you use help to formulate a cloud strategy for your business? Contact our team at sale[email protected] or 844 426 7844 any time. We're here to help!