PROJECT: Empower
Training Series.
Gain Better Control Over Your Business at the First Project: Empower Seminar
Helping our friends and partners look beyond technology, and explore topics that will help them prosper and succeed.
The Complete Network team is happy to invite you to the first session of Project: Empower, which will take place at 11:00 am on November 12th, 2018 at The Olde Mecklenburg Brewery in Charlotte, NC.
The first session of Project: Empower will feature speaker Brent Sprinkle, renowned business guide and master of the Entrepreneurial Operating System (EOS). The EOS set of tools and practices provides business people with real-world, practical steps they can use to take deeper control of their business and stay focused on the central issues that lead to growth and happiness.
At the event, Brent will lead attendees step-by-step through the basics of the EOS process, such as developing a better vision for their company, creating the right structures for employees to thrive, improving your own ability to solve issues, and many others. EOS has helped thousands of founders improve their lives already, and been featured in prominent business media outlets like Forbes and Entrepreneur Magazine.
With a focus on improving not just operations and profitability, but also the entrepreneur's quality of life, we believe that everyone in the Complete Network community will find benefit in Brent's seminar.
We are pleased to invite you as our special guest to this event, and sincerely hope you'll be able to attend. If you are able to come, please RSVP using the form below. If you have any questions, feel free to contact us at 877.877.1840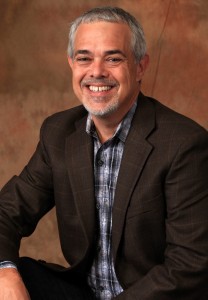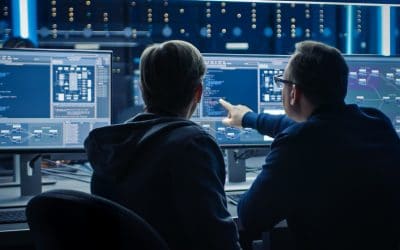 With cybersecurity threats growing more complex, many companies are discovering peace of mind through partnership with an IT expert. There's been an alarming rise in cyberattacks in 2020, with the FBI reporting a 400% increase in complaints to their cybersecurity...