Your business's productivity relies on your technology. Translation: if your technology is unreliable, then your business process will suffer. But with managed IT services, you can rest easy knowing that your information technology is running as it should, powering your business to be maximally efficient. But we're getting ahead of ourselves; What are managed IT services?
Let's define managed IT services and determine if they can help your business grow.
The Managed IT Services Definition
The answer to the 'what are managed IT services' question is fairly simple – managed IT services means outsourcing monitoring, maintenance, procurement, augmentation, security and other information technology management tasks to a team of experts.
How Managed Services Work
If your IT infrastructure experiences downtime for even just a few moments, that can lead to thousands in losses.
If you encounter a cybersecurity breach, your business could be the one in eight that closes permanently as a result of that data breach.
If your competitors are able to leverage cloud computing and other efficiencies provided by the cloud, your margins may potentially be slimmer, allowing competitors to outprice your business.
In other words, the right technology services can be massively important to your business's long-term growth and success.
A managed services provider (MSP) helps you minimize risk and maximize opportunities through services such as:
24/7/365 remote support
Network monitoring and support
Cloud services
Managed security services
vCIO services
Remote monitoring and management of servers
Software as a Service (SaaS) support
Technology procurement
Data backup and disaster recovery planning
IT strategy consulting
And more.
Essentially, you can stay up to date on all your technology needs–even industry-specific ones like HIPAA compliance in healthcare, for instance–with the right MSP. Instead of having your team spend hours trying to fix an issue, you can have it addressed by an expert in minutes. But there's a lot more MSPs can offer, and we'll talk about that below.
What Is an IT Managed Services Provider
Simply put, your MSP is the provider of all the above services (and more, depending on your specific needs).
With an IT partner on your side, you can offload your IT management burden. Your IT partner will assess your entire IT stack and determine areas that require augmentation, redundancies, technology gaps, cyber security gaps, network issues, and inefficiencies.
An MSP can build out a long-term technology plan that helps your business grow without having to deal with issues such as overspending on licenses and ensures you have access to the critical resources you need to expand.
What Are the Managed IT Services Pricing Structures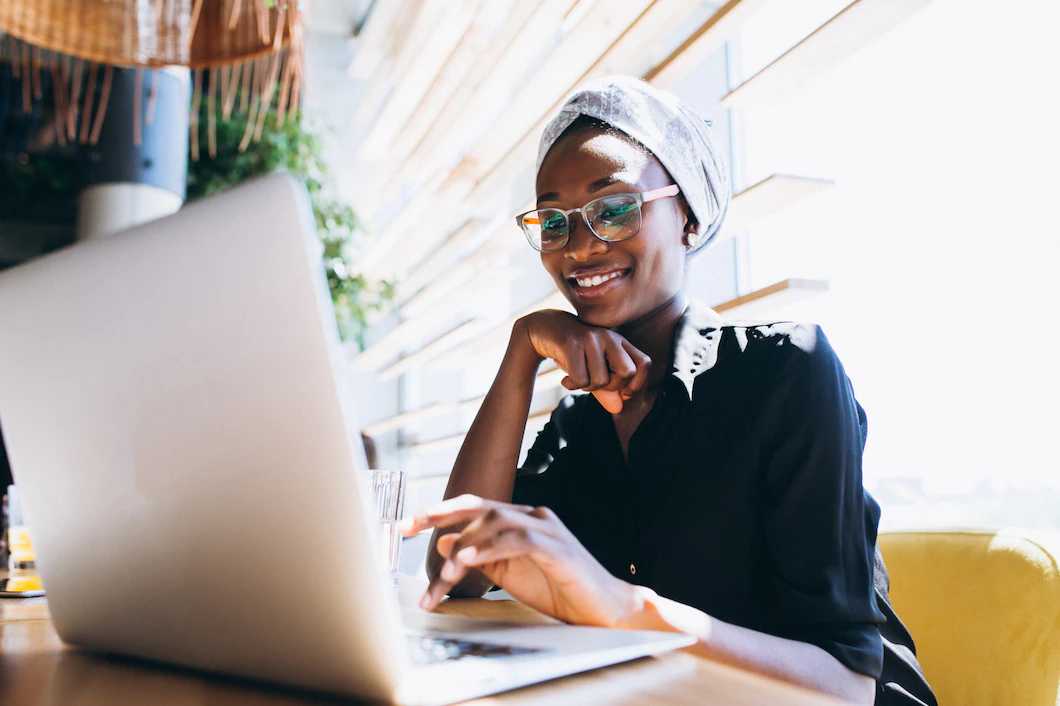 When working with your IT partner, you have a variety of pricing models from which to choose:
Fully managed service model – end-to end services that care for your entire IT stack, provided for a flat monthly fee.
Break/Fix – pay-as-you-go pricing model whereby your MSP will be on standby to help, charging for each IT issue they solve or hours worked.
A la carte – you can customize a services package to leverage the services while eschewing the ones you don't. Typically operates on a per-user and/or per-device per-month basis.
You may encounter other pricing models, but those above are the ones you're most likely to run into.
Does Your Business Need a Managed Services Provider
Now that we've covered the meaning of managed IT services, the next critical question is whether managed IT services are right for your business.
If you find yourself running into technology roadblocks like network slowdowns or downtime, computer issues, cybersecurity vulnerabilities, an MSP can solve all of that for you – often for less money than a single in-house worker.
Your IT partner will supply your business with a team of dedicated, experienced, and professional IT technicians that will manage your entire technology environment.
Want to learn more about managed IT services? 
You'll often work with a dedicated account manager as your main point of contact who will manage your IT issues and ensure that the proper subject matter experts are assigned to address them.
You'll also be able to trust in a service level agreement (SLA) that will hold your MSP accountable, detailing an agreed-upon set of deliverables and services and guaranteeing those expectations will be met.
Better yet, you can have the services tailored to meet your specific needs, ensuring that you're only ever paying for the solutions you need. And if you're unsure of what those solutions are, don't worry; your MSP will perform a comprehensive assessment of your IT assets to identify what IT help you do and don't need.
Whether you run a large, small, or medium-sized business, you can build a package that works for you and features no waste. If your industry requires specific IT demands (legal, health, finance, etc.), your MSP will ensure you are compliant and able to meet your specific industry standards.
Fix Your IT Issues Fast With Complete Network
If you're tired of facing IT slowdowns and other technology challenges, then you need a proven MSP to help your business grow and be more productive; you need Complete Network.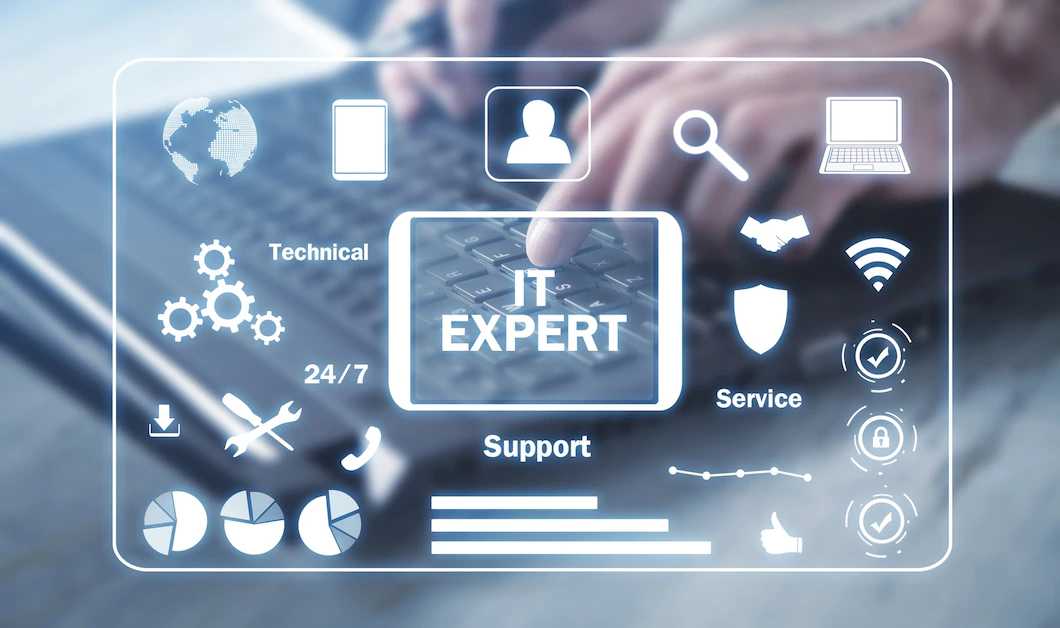 We are an experienced IT partner with years of experience providing industry-leading services for businesses of all types and sizes.
We excel at delivering end-to-end management of your entire IT stack.
With Complete Network, you'll have access to:
Dedicated virtual CIO
24/7 helpdesk support
On-site support
Network design and administration
Cybersecurity strategies
Cloud Services
Vendor management
And so much more. We offer both comprehensive IT services and supplemental services plans, catered to meet your business's precise needs – with no wasted spend.
Get in touch with us today if you're ready to relieve you and your business of its burden, while also experiencing significant gains in productivity.