Building Partnerships to Empower Business
Complete Network is passionate about empowering small and midsized businesses with trustworthy IT strategy, support, and security. For over two decades, we've been helping companies achieve greater productivity by eliminating their network troubles and streamlining their technology to provide optimal efficiency. We're driven by a philosophy of always doing what's right for the client, whether that's taking full responsibility for their technology or providing flexible support that relieves pressure from in-house IT staff. In our many years of service to New York's Capital Region and Charlotte, North Carolina, we've won several awards and distinctions, which includes being honored as one of the fastest growing private companies in the country multiple years in a row by Inc. Magazine's annual Inc. 5000 list.
Complete Network Leadership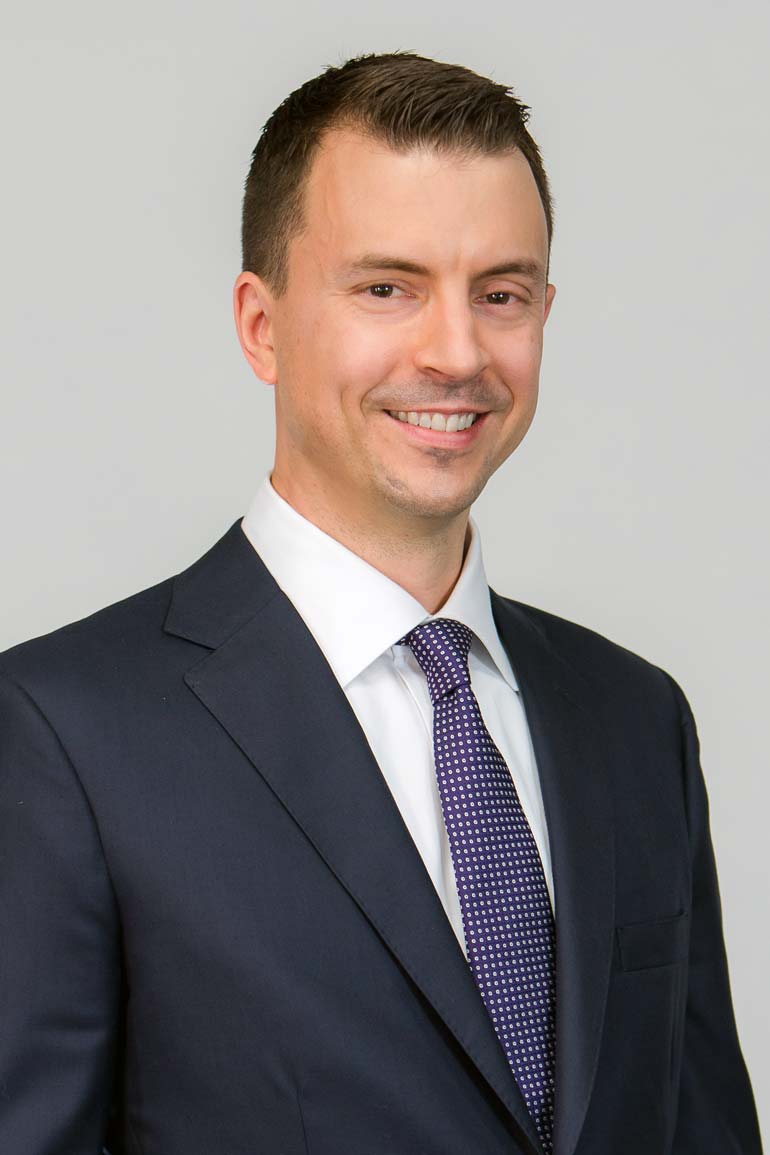 Jeremy is a veteran of the technology services fields, having founded his first IT consulting company in New York's Capital Region well over a decade ago. After meeting Benjamin Hicok in 2011, the two of formed a fast partnership and created Complete Network Support (CNS), one of the predecessors of Complete Network.
By assembling a team of top engineering and sales talent, Jeremy and Benjamin grew CNS into the premier information technology services firms in the Albany area. CNS earned accolades from both clients and the media for its high-value IT consulting and support services. This included publications in the Capital Region like the Albany Business Review, as well as national media such as Inc. magazine, who recognized CNS as one of the country's fastest growing private businesses several years in a row.
Since Complete Network Support merged with Dan Wilson's Waypoint Solutions Group in 2017, Jeremy has served as Complete Network's CEO, overseeing company operations while continuing to play a guiding role in the technology strategy of Complete Network clients. Jeremy is a leader in the Matthews, NC chapter of Trail Life USA and enjoys mountain biking and hiking the high country of North Carolina with his family.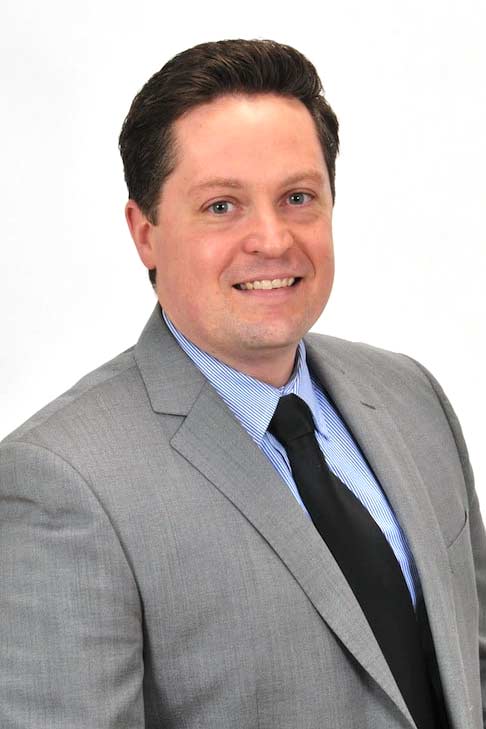 Benjamin Hicok is passionate about partnering with entrepreneurs and executives and helping them leverage the best technologies to improve their businesses. From helping corporate clients increase revenue with happier, more productive employees, to working efficiently for Complete Networks' not-for-profit clients so they can make the world a better place, Benjamin brings his deep enthusiasm for technology and his passion for service to every task at Complete Network.
Ben is a co-founder of Complete Network and has helped grow the company from just three employees to more than thirty employees today. In previous lives, Ben led teams for telecom and technology training companies and won several awards for his business achievements, though he is most proud of his contributions to Complete Network. This includes helping the Complete Network team make the MSPMentor 501 list 6 consecutive times, and for the company being recognized by the Inc. 5000 list as one of the fastest growing private businesses for 3 straight years.
Ben serves as the Complete Network Chief Operating Officer and is currently focused on providing the best possible IT strategy, support, and security to the company's clients in New York and North Carolina. Ben enjoys spending time outdoors in the Adirondacks, hiking and fishing with his family.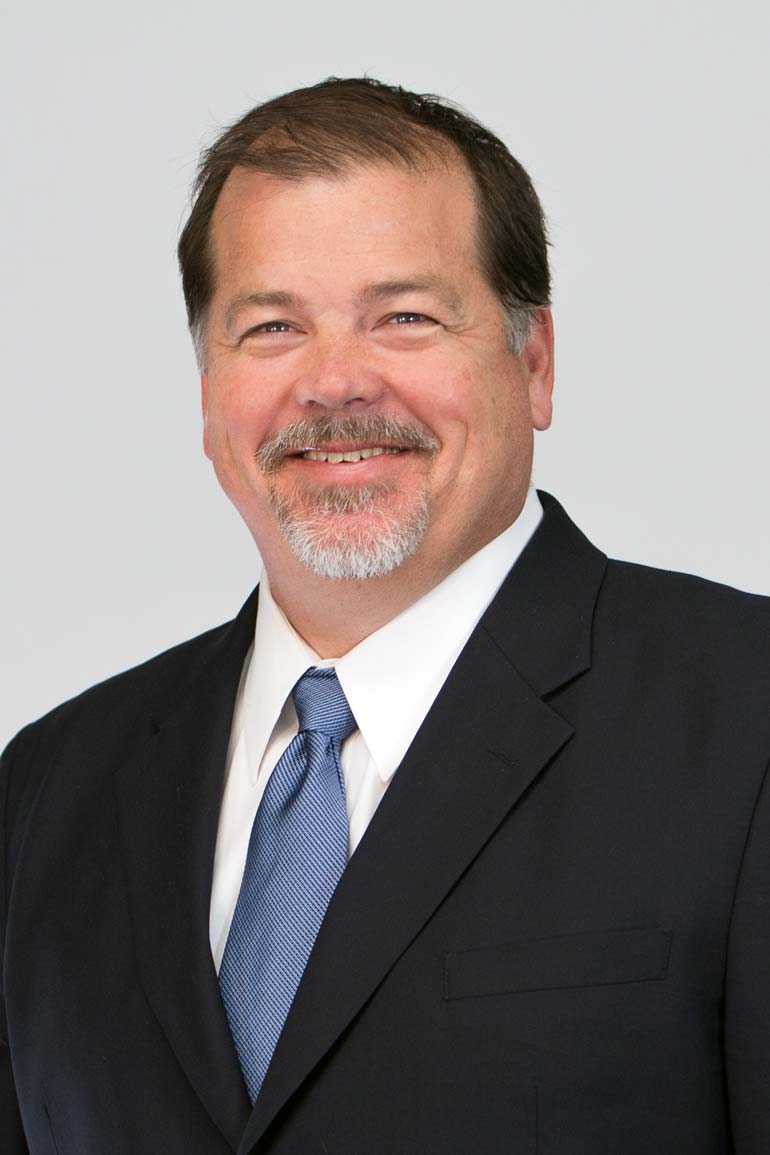 Dan Wilson is a recognized technology leader who has spent his entire career building fruitful technology partnerships. Dan founded the Waypoint Solution Group in 2003 as a consulting company specializing in Microsoft Exchange solutions, and in just a few short years grew it into one of the preeminent technology service firms serving Charlotte, North Carolina's small and mid-sized business community.
Dan and his team have won both national and regional awards for their work, including several years of inclusion on the annual Inc. 5000 list, a comprehensive ranking of the nation's fastest-growing private companies. The Waypoint Solutions Group has also won recognition from MSPMentor magazine's 100 Managed Service Provider list, and the Charlotte Business Journal Fast 50. Dan was personally recognized as one of the "Top 5 CIOs" for his contributions to the business community in North Carolina.
Since joining with Jeremy and Ben under the Complete Network brand in late 2017, Dan has served as Complete Network's Chief Information Officer, where he contributes his specialized expertise in the architecture and deployment of custom IT infrastructure solutions. He feels his years in the U.S. Air Force provided him with many of the skills that allow him to succeed in the IT field.